Pottery by Jeannie
Making and teaching pottery became my passion in 2012. Coffee has been a passion for me as well. Put them together and you get a potter who loves to make coffee mugs with the users experience in mind.
All of my mugs have attention to the user's best interest. I like to focus on building comfortable handles and creating a delicious tactile experience. Your lips will also love the contoured rims! Ideally it should minimize the unsightly dribbles down the outside of the cup and possibly your chin too.
My latest work has been with the addition of "ruffles" or "flirty skirts" on the bottom of the mug. These remind me of a cute summer dress playing at the ocean side.
Buy Now
To purchase these products and to see other items sold, please go to my Etsy shop. I also have more pottery in my Square store. Thank you!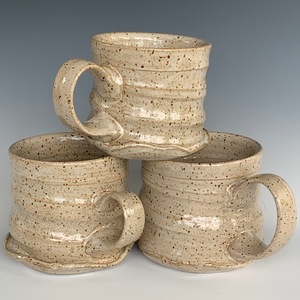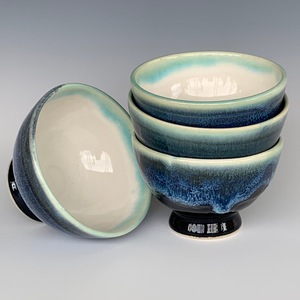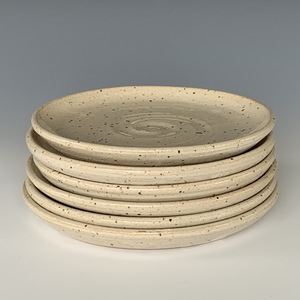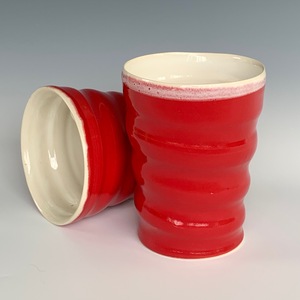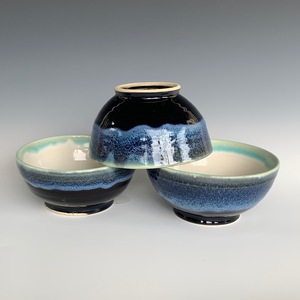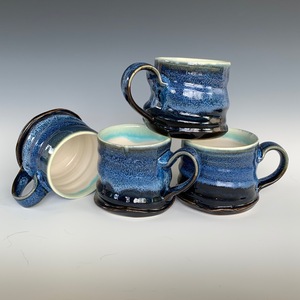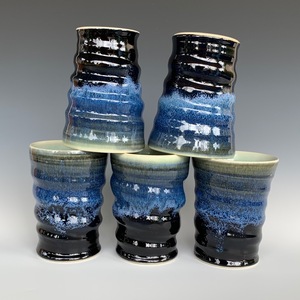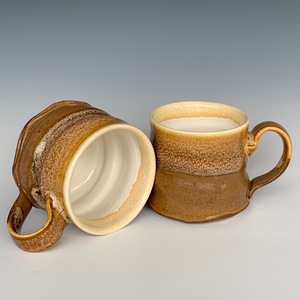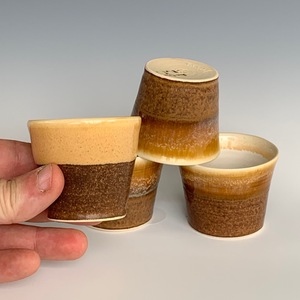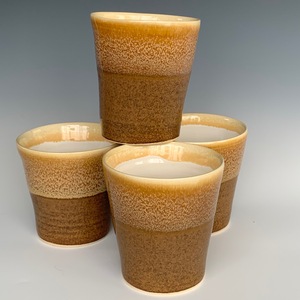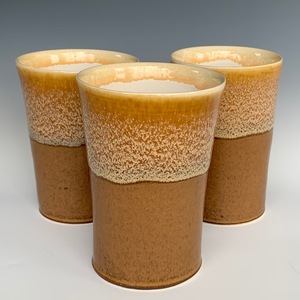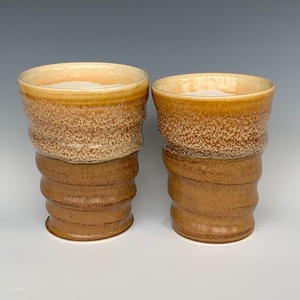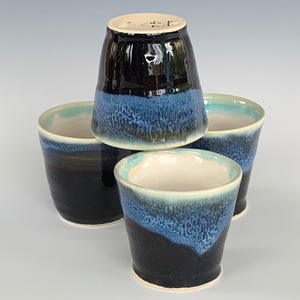 Download my contact details as a vCard
Follow Awesome Mud Works